This recipe is shared with us from Lauren K. Stein, author of Fresh Made Simple, a family-friendly illustrated cookbook. Arugula Corn Pear Salad is the ultimate way to enjoy local corn! If you don't have pears on hand, I always substitute sliced apples! Keep the fennel and onion sliced super thin, load on the corn and goat cheese. Top it with a balsamic vinaigrette, if you like. I like to make this for my family because the kids may not eat "salad" but they are almost certain to eat all the components deconstructed on their plate and some goat cheese spread on crackers.
Thanks Lauren!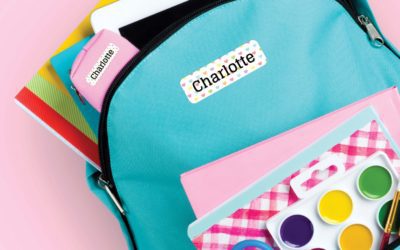 School's finally out for summer, but for parents, it's just about time to start thinking ahead to Back to School! Making a game plan now for August and September, including ordering some key supplies including Name Bubbles.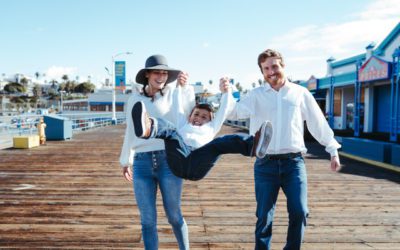 Learn how to fundraise with Shoott!
Kirsten Pierce, certified registered nurse anesthetist, mother to two amazing children, wife of an incredible husband and dog-mom of two fur babies, a Great Dane named Finnegan and a Lab mix named Layla. Besides her role of 'super mom,' Kirsten has now added the...