Recently, we introduced you to Carly Stein, the women behind Beekeeper's Naturals, and the many benefits of propolis, a super ingredient made by bees that has antibacterial, antiviral, antifungal and anti-inflammatory properties. Since we're always looking for recipes that are both A. quick and B. healthy, we asked Carly to share her favorite breakfast.. "If you're looking to energize yourself with plenty of good fats and antioxidants in the morning, here's a delish keto smoothie with propolis to get your day started off right," says Carly.
Ginger Coconut Smoothie with Propolis
1/2 avocado (3-4 oz)
3/4 cup full fat coconut milk (canned)
1/4 cup almond milk
1 tsp freshly grated ginger (about 1/2 inch knob)
1/2 tsp turmeric powder
1 tsp lemon or lime juice
1 cup crushed ice (or more for a thicker smoothie)
4 spritzes of Propolis Throat Spray
natural sugar-free sweetener, to taste (optional)
Go to http://www.beekeepersnaturals.com/discount/localmoms to receive 15 percent off!
As originally seen on The Local Moms Network.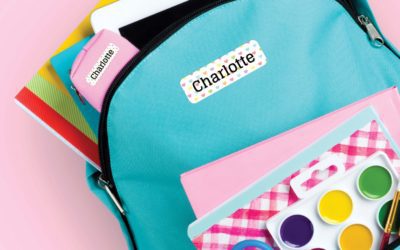 School's finally out for summer, but for parents, it's just about time to start thinking ahead to Back to School! Making a game plan now for August and September, including ordering some key supplies including Name Bubbles.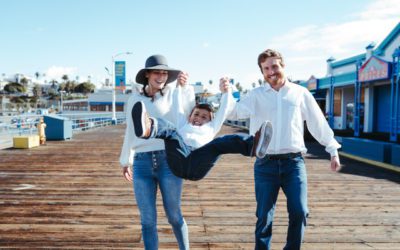 Learn how to fundraise with Shoott!
Kirsten Pierce, certified registered nurse anesthetist, mother to two amazing children, wife of an incredible husband and dog-mom of two fur babies, a Great Dane named Finnegan and a Lab mix named Layla. Besides her role of 'super mom,' Kirsten has now added the...