Let me start by saying that you can't taste chickpea AT ALL in this! I was expecting to and was pleasantly surprised. Instead you get a perfectly gooey mix of chocolate and peanut butter. I came across this recipe from @hydeparkmoms and I'm so glad I did so I can share this goodness with all of you.

Go ahead and give this recipe a try and tag @southwakeraleighmoms when you do! This just might be a new staple for you and the family when that sweet tooth hits.

INGREDIENTS
1 15oz can of chickpeas (garbanzo beans)
1 cup of chocolate chips
3/4 cup maple syrup
1/2 cup peanut butter
1/4 tsp baking powder
1/4 tsp baking soda
1/4 tsp salt


HOW TO MAKE
Preheat your oven to 350
Dump all of the ingredients into a blender or food processor. Mix until smooth.
Add in chocolate chips and stir to combine
Use a small/square baking dish, or small cast iron skillet *The cast iron gives it more of a thinner cookie texture than baking it like you would regular blondies*
Grease your baking dish or line with parchment paper



Bake for 45 min to 1 hour. The top will start cracking and the sides will turn golden brown.
Let it sit for 25+ minutes before cutting!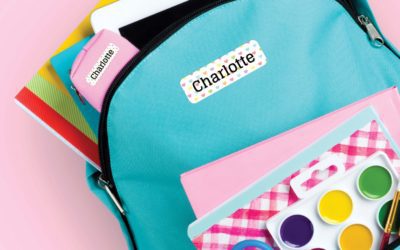 School's finally out for summer, but for parents, it's just about time to start thinking ahead to Back to School! Making a game plan now for August and September, including ordering some key supplies including Name Bubbles.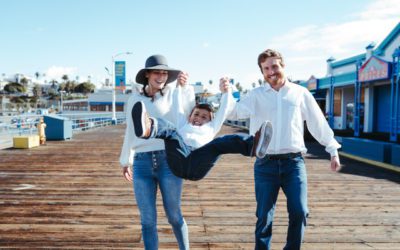 Learn how to fundraise with Shoott!
Kirsten Pierce, certified registered nurse anesthetist, mother to two amazing children, wife of an incredible husband and dog-mom of two fur babies, a Great Dane named Finnegan and a Lab mix named Layla. Besides her role of 'super mom,' Kirsten has now added the...