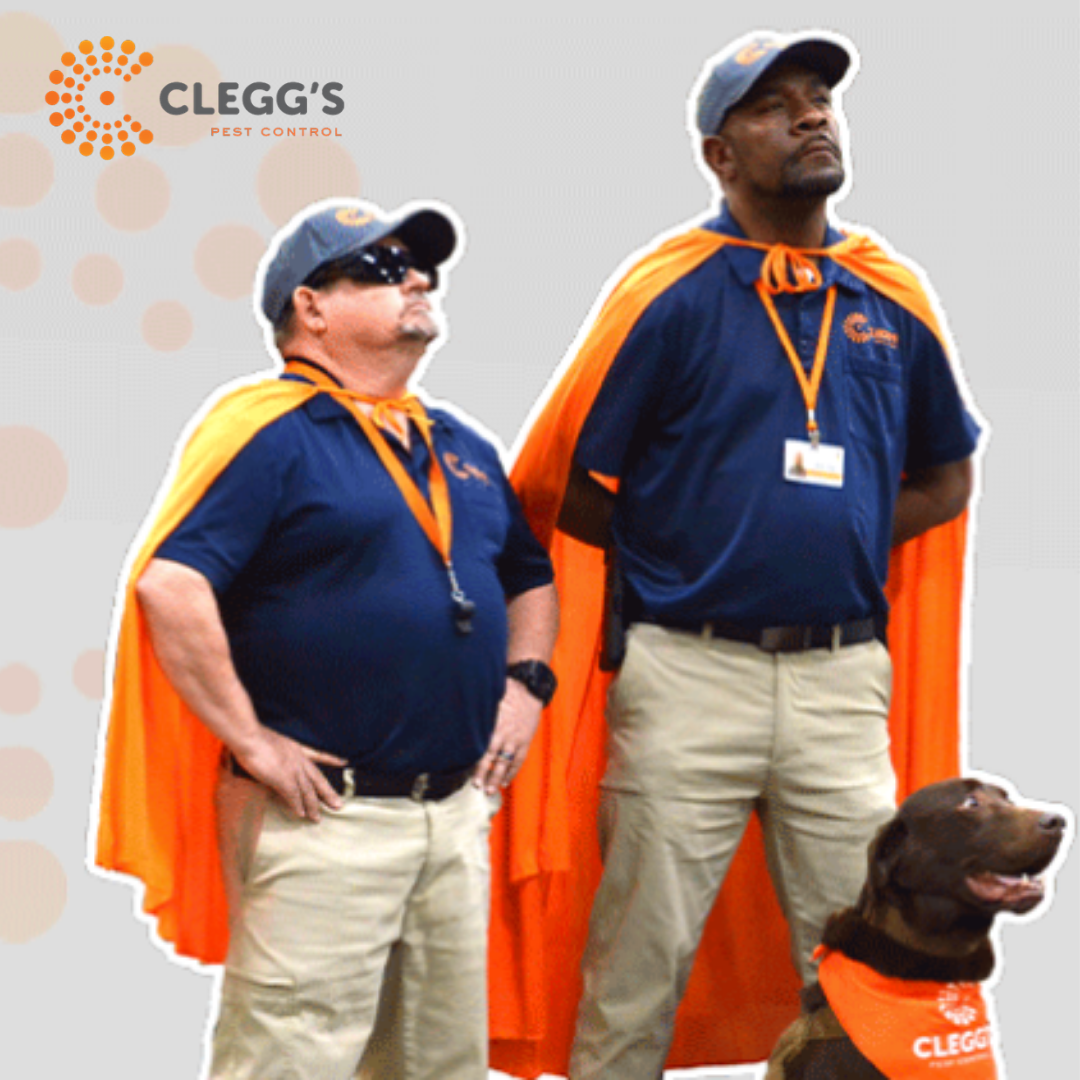 It's that time of year! Time for flowers and warm weather, which unfortunately brings pollen and pests. Here in Raleigh, both are in full effect right now. Pesky spiders may be finding their way indoors, you may be noticing ants in areas that you hadn't before, and my personal favorite, the dreaded mosquito may be joining your nighttime outdoor festivities. That's where Clegg's Pest Control can help!
For over 55 years, Clegg's Pest Control has been serving Raleigh families and their pest control needs. With their customer-first business approach, Clegg's focuses on service and satisfied customers. The Clegg family business employs nearly 300 team members across North Carolina. Headquartered in Durham, NC, Clegg's has 13 termite and pest control locations across the state.
For South Wake Raleigh Moms, Clegg's is offering mosquito treatment as low as $49/ month. What a great deal! Visit their website to sign up for a free inspection and take advantage of this great offer. Don't delay, call them (1-888-MR-CLEGG) today!
Local non-profits that could use your support this holiday season
Nov 23, 2018 | Around Town Everyone loves a good deal! But here are some ways to spend Black Friday with family that don't include shopping: 1. Decorate for Christmas Get the kids involved in hanging tree ornaments or lights on the bushes outside....
From caramel apple to pumpkin spice, the flavors that will help you celebrate the season.