Looking for a kid-friendly, quick and easy meal that contains vegetables? This casserole is so good they won't even notice there are "hidden" vegetables. My kids think it's chicken, cheese, and "rice". It's a crowd pleaser and is also gluten-free, keto, and low-carb. I left out the chicken stock and halved the heavy cream with milk. This made the mixture less soupy in the end. Enjoy!
Ingredients

4 cups chicken, cooked and shredded (can use a rotisserie chicken to save time)
1 head of cauliflower, riced (can also use frozen riced cauliflower and cook in microwave per instructions)
8 oz cream cheese, softened
1 cup heavy whipping cream
½ onion, chopped
1 tsp garlic powder
1 tsp paprika
½ cup chicken stock
Black pepper to taste
1 cup cheddar cheese, shredded
Directions
Preheat your oven to 400ºF (200°C). Lightly spray a 9×13-inch pan with cooking spray and set aside.

Grate the cauliflower in a food processor. Put in a microwave bowl with ¼ cup of water. Cook for 7 minutes. Spread on paper towels, salt, and let it sit for about 15 minutes (this will draw out the excess moisture). Pat dry.

Combine the cauliflower, chicken, cream cheese, cream, onion, garlic powder, paprika, chicken stock, and pepper.


Pour ingredients in prepared pan and top with grated cheddar cheese.


Bake uncovered for 20-25 minutes. Allow to rest for 5 minutes, garnish with fresh chopped parsley and serve. Enjoy!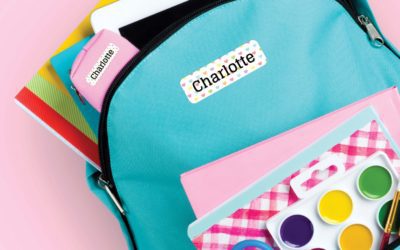 School's finally out for summer, but for parents, it's just about time to start thinking ahead to Back to School! Making a game plan now for August and September, including ordering some key supplies including Name Bubbles.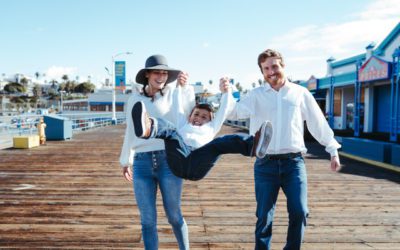 Learn how to fundraise with Shoott!
Kirsten Pierce, certified registered nurse anesthetist, mother to two amazing children, wife of an incredible husband and dog-mom of two fur babies, a Great Dane named Finnegan and a Lab mix named Layla. Besides her role of 'super mom,' Kirsten has now added the...