As a mom with school-aged children, I am interested in the topic of nutrition in schools and making sure I am educated. That's why I am thrilled to have the pleasure of partnering with Sarah Landman, Advocacy Coordinator with Balanced. Balanced is a nutrition advocacy nonprofit organization focused on helping parents and other community members advocate for healthier foods in schools and other critical institutions. Sarah shared insight into Wake County Public School System's (WCPSS) menus and associated nutrition facts. We hope this information helps educate other parents of children in Raleigh and beyond.
Balanced completed a nutrition science-based report on WCPSS's menus, based on factors such as the variety and amount of fresh produce and whole grains served, the volume of high-cholesterol and saturated fat foods and processed meats, and the diversity of protein sources on the menus. WCPSS menus scored a "D" on this report 2 years in a row, so Balanced launched a website in order to raise awareness. Given that in Wake County, over 40% of adolescents eat vegetables and fruits less than once a day, we can all agree the occasional healthier option on the lunch menu would be best for everyone. Balanced is looking for WCPSS parents to get involved in this initiative. If you're concerned about the current menus in Wake County, email [email protected] to get involved.
If you aren't connected to Wake County Public School System but you'd like to advocate for healthier menus at your own child's school or daycare, you can download Balanced's Advocacy Guide and sign up for Balanced's free one-on-one advocacy support here.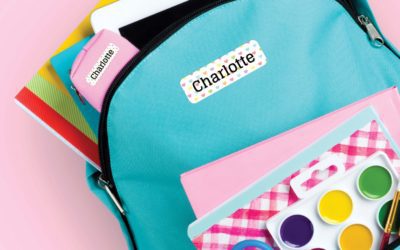 School's finally out for summer, but for parents, it's just about time to start thinking ahead to Back to School! Making a game plan now for August and September, including ordering some key supplies including Name Bubbles.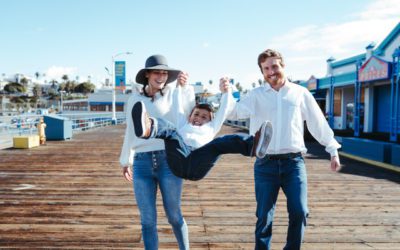 Learn how to fundraise with Shoott!
Kirsten Pierce, certified registered nurse anesthetist, mother to two amazing children, wife of an incredible husband and dog-mom of two fur babies, a Great Dane named Finnegan and a Lab mix named Layla. Besides her role of 'super mom,' Kirsten has now added the...