Is anyone else obsessed with the acaí trend these days? Acaí (pronounced ah-sigh-ee) is not only yummy, it's good for you too. The acaí berry is a superfood that hails from the South American rainforest. It is full of antioxidants, vitamins, and nutrients, as well as being low in calories.
 
Acaí bowls has become a favorite in the Raleigh area thanks to the amazing food truck Buoy Bowls. But if you're in a pinch or want to save some cash, try one out for yourself. Kids love it too!
 
Here's what you will need for your acaí bowl:
 
Ingredients
Frozen acaí (We use 2 packets of Samazon Organic Acaí)
1/4 cup or less of apple juice
1/2 banana
Strawberries
1 tsp peanut or almond butter
Blueberries, shredded coconut, nutella, honey, granola, or other desired toppings
3 Easy Steps
Thaw the frozen acaí packets in a bowl or warm water for 1-2 minutes as directed on package
Blend the first 5 ingredients until smooth
Pour the mixture in a bowl
Top with desired ingredients
Enjoy!
It's as simple as that!
We hope you'll love acaí bowls as much as our family.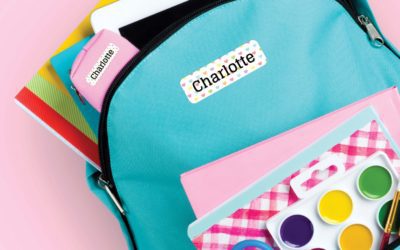 School's finally out for summer, but for parents, it's just about time to start thinking ahead to Back to School! Making a game plan now for August and September, including ordering some key supplies including Name Bubbles.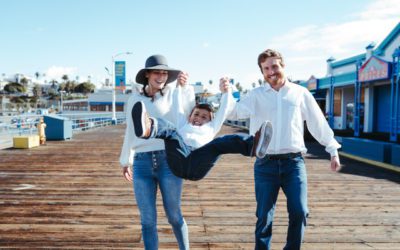 Learn how to fundraise with Shoott!
Kirsten Pierce, certified registered nurse anesthetist, mother to two amazing children, wife of an incredible husband and dog-mom of two fur babies, a Great Dane named Finnegan and a Lab mix named Layla. Besides her role of 'super mom,' Kirsten has now added the...