This no-bake cheesecake recipe was contributed by The Local Moms Network Contributor, Host to Perfection!
This No-Bake Cheesecake Recipe is so creamy and delicious and it's a great Summer treat! Skip the oven and try this simple, but thick, rich and creamy filling cheesecake. Serve it with fresh berries on top to add a light taste to this summer dessert.
Ingredients
2 packages (20 sheets) graham crackers
11 tablespoons unsalted butter, melted
2 8-ounce packages cream cheese, room temperature
1 14-ounce can sweetened condensed milk
1/4 cup fresh lemon juice
1 teaspoon vanilla extract
Directions
Crush the graham crackers until very fine crumbs form;
      Pour crumbs into a medium bowl and add butter, and stir until well combined;
Press the crumb mixture into individual serving glasses or a 9-inch springform pan, spreading it 1 1/2 to 2 inches up the side; press flat. Chill crust in freezer at least 10 minutes;
Meanwhile, make the filling: Using an electric mixer, beat the cream cheese in a large bowl until smooth. Beat in the condensed milk a little at a time. Beat in the lemon juice and vanilla;
Pour the filling into the crust. Cover with plastic wrap, and refrigerate until firm, 2 1/2 to 3 hours.
·         Add fresh berries on top!
As seen on The Local Moms Network.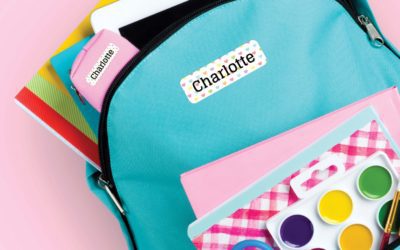 School's finally out for summer, but for parents, it's just about time to start thinking ahead to Back to School! Making a game plan now for August and September, including ordering some key supplies including Name Bubbles.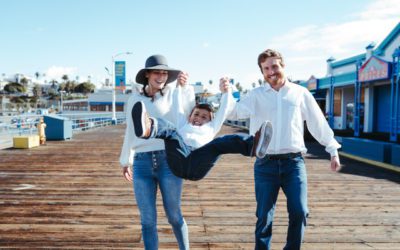 Learn how to fundraise with Shoott!
Kirsten Pierce, certified registered nurse anesthetist, mother to two amazing children, wife of an incredible husband and dog-mom of two fur babies, a Great Dane named Finnegan and a Lab mix named Layla. Besides her role of 'super mom,' Kirsten has now added the...