Have you heard of a dry fog treatment for your home or business? If not, you've come to the right place. Disinfect your home with Path-Guard Dry Fog! Path-Guard Dry Fog in Raleigh has you covered for all your disinfecting needs this summer. The dry fog treatment is a safe and efficient method of killing bacteria, viruses, and more. In addition it has the following benefits over other disinfectant methods:
Safe for people and pets
Able to return to home or business almost immediately after treatment
Plant-based solution is used
No need to wipe down as there will be no signs of residual moisture
Quick process
Works on any size space
Will not damage furniture or living spaces
Path-Guard Dry Fog is ready to service your residence or commercial business. To learn more or to book your appointment today visit their website. Don't delay as appointments fill up quickly. Remember to disinfect your home with Path-Guard Dry Fog today!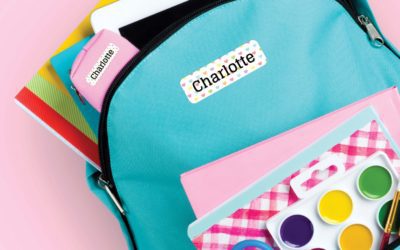 School's finally out for summer, but for parents, it's just about time to start thinking ahead to Back to School! Making a game plan now for August and September, including ordering some key supplies including Name Bubbles.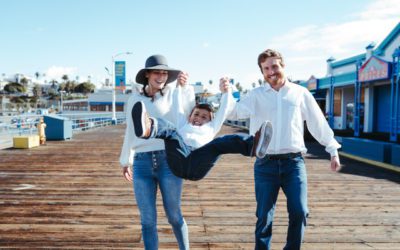 Learn how to fundraise with Shoott!
Kirsten Pierce, certified registered nurse anesthetist, mother to two amazing children, wife of an incredible husband and dog-mom of two fur babies, a Great Dane named Finnegan and a Lab mix named Layla. Besides her role of 'super mom,' Kirsten has now added the...