Wondering where to get your Christmas tree in Raleigh, NC? We've got you covered! We've compiled the best places to buy your tree in southern Wake County. Be sure to check out the individual website for hours before venturing out!
Where's your favorite local place to get your tree? Let us know in the comments below!
Apex
Jordan Lake Christmas Tree Farm – 2170 Marthas Chapel Road
25th anniversary this year!
Offering a play area for the kids and a Bounce House and Hayrides on the weekends
Also available are wreaths, garland, and hand-made bows
Pets are welcome on the farm if on a leash
DJs Berry Patch – 1223 Salem Church Road
Offering Fraser Fir trees from Jefferson, NC in a variety of sizes up to 12′
Also selling fresh Christmas wreaths, tree stands, and other Christmas accessories
Holly Springs
The Family Farm on Avent Ferry – 1719 Avent Ferry Road
Take your holiday pictures on Santa's sleigh, make s'mores by the bonfire and enjoy a complimentary cup of hot apple cider
Tree delivery is also available for neighbors
Garner
Mistletoe Meadows Christmas Tree Farm – 1511 Benson Road
Retail tree lot full of fresh cut NC Fraser fir trees direct from their mountain farm
Also available are wreaths and garland
Raleigh
Back Achers Christmas Tree Farm – 4533 Inwood Rd.
Offers choose-and-cut Christmas trees and a variety of other Christmas accessories for purchase
Boyce Farms – 2813 Mount Vernon Rd.
Offering choose-and-cut Christmas trees and "flocking" technique to select Fraser Firs
"Flocking" provides a white coating to the limbs of the trees, giving them a permanent look of fresh snow coating!
Cary
Green Acres – 1600 Morrisville-Carpenter Rd.
Open Monday-Sunday 9am-9pm
Fraser Fir Trees and wreaths, white pine garland
Delivery $10 within 5 miles
Phillips Farms – 6701 Good Hope Church Rd.
Closed the week of Thanksgiving and reopens 11/29
Hand-made wreaths and garlands in addition to trees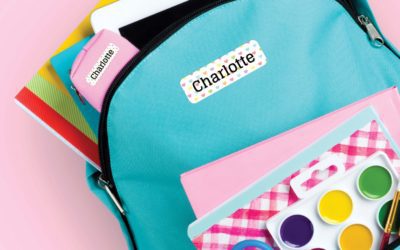 School's finally out for summer, but for parents, it's just about time to start thinking ahead to Back to School! Making a game plan now for August and September, including ordering some key supplies including Name Bubbles.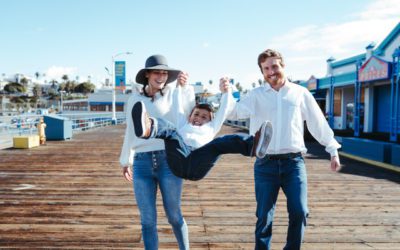 Learn how to fundraise with Shoott!
Kirsten Pierce, certified registered nurse anesthetist, mother to two amazing children, wife of an incredible husband and dog-mom of two fur babies, a Great Dane named Finnegan and a Lab mix named Layla. Besides her role of 'super mom,' Kirsten has now added the...