Rosé is the official drink of summer, and it's also a perfect base for warm weather cocktails. We asked Erica Blumenthal and Nikki Huginar, who co-authored Yes Way Rosé, for their favorite pink mixed drinks. See below for rose cocktails for summer recipes and cheers to yummy drinks!
Photos: Sarah Anne Ward
Spa Water
Ingredients – Serves 1
3 slices cucumber
3 basil leaves
1 slice ginger
2 sprigs mint, and more for garnish
Sparkling rosé
Method
In a Collins glass add cucumber, basil ginger, and mint, and lightly muddle
Fill glass with ice and top with Yes Way Rosé Bubbles
Give a little stir and garnish with fresh mint
Yes Way Rosé Ice Cube Spritz 
Ingredients – Serves 1
Method
Fill an ice cube tray with Yes Way Rosé and allow to freeze
Once the ice cubes are frozen, add to a glass
Top with club soda
Looking for a clean rosé? Order from Scout & Cellar, a purveyor of clean-crafted clean-crafted, low-sulfite wine that is free of synthetic pesticides and added sugar, directly to your door!
This story contains an affiliate link.
As originally seen on The Local Moms Network.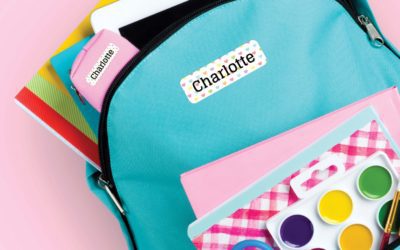 School's finally out for summer, but for parents, it's just about time to start thinking ahead to Back to School! Making a game plan now for August and September, including ordering some key supplies including Name Bubbles.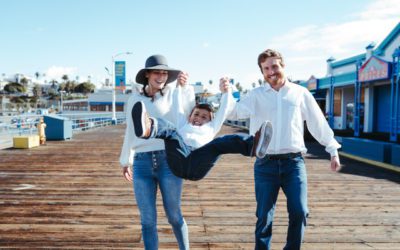 Learn how to fundraise with Shoott!
Kirsten Pierce, certified registered nurse anesthetist, mother to two amazing children, wife of an incredible husband and dog-mom of two fur babies, a Great Dane named Finnegan and a Lab mix named Layla. Besides her role of 'super mom,' Kirsten has now added the...