Popsicles are synonymous with summer, and for good reason—they're refreshing on hot days, help hydrate kids and adults alike, and are easy to hold, even for tiny toddler hands. While we don't judge store bought varieties, making them allows you to control the ingredients, and doubles as a kid-friendly activity. Here are a few recipes to try, divided into two categories—kid-friendly, and 21 & Over (aka spiked varieties). Plus, fun molds to use when making them. Check out our refreshing summer popsicle recipes!
Kid-Friendly Popsicles
Unicorn Popsicles from Craft Box Girls
Orange and Cream Popsicles from The Spruce Eats
Honeydew Melon Ice Pops from Chowhound
Rainbow Popsicles from One Little Project
Easy Homemade Strawberry Popsicles from Yummy Toddler Food
21 & Over Popsicles
Vodka Gummy Bear Popsicles from A Spicy Perspective
Salted Spicy Watermelon Margarita Popsicles from Half Baked Harvest
Prosecco Pops from Delish
Blue Lagoon Cocktail Popsicles from Boulder Locavore
Boozy Basil Lemonade Popsicles from Gourmet with Blakely
Molds
Zoku Classic Pop Molds, $15, williams-sonoma.com
Tovolo Dino Ice Pop Molds, $16, amazon.com
Star Wars Pop Mold, $25, williams-sonoma.com
Helpcook Silicone Push Up Molds, $16, amazon.com
Ecozoi Eco-Safe Stainless Steel Popsicle Molds, $35, amazon.com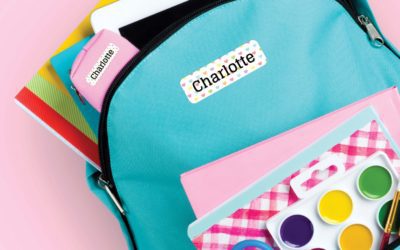 School's finally out for summer, but for parents, it's just about time to start thinking ahead to Back to School! Making a game plan now for August and September, including ordering some key supplies including Name Bubbles.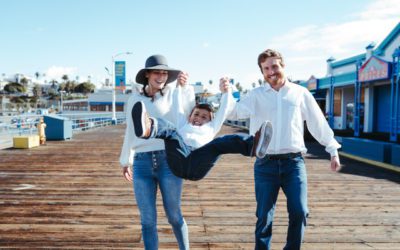 Learn how to fundraise with Shoott!
Kirsten Pierce, certified registered nurse anesthetist, mother to two amazing children, wife of an incredible husband and dog-mom of two fur babies, a Great Dane named Finnegan and a Lab mix named Layla. Besides her role of 'super mom,' Kirsten has now added the...