We love this Valentine's Day dessert board from our food contributor, CatwithaK Cooks, and think it will for a sweet activity and family-friendly snack. Not only is it colorful and festive, it's easy to use it as a template and go with any ingredients you have—and your kids will eat.
Valentine's Day Dessert Board
Serves: 4-8
12 vanilla meringues
2-3 cups yogurt covered pretzels
2-3 cups popcorn
1-2 cups vanilla wafers
2 cups mini marshmallows
1⁄2 cup white chocolate chips
1 cup red licorice
1-2 cups mixed berries (raspberries, strawberries, blackberries) For garnish – roses, flowers, or fresh mint
Arrange the meringues in a "lazy snake" diagonally across the long side of the board.
Fill in the rest of the space with loose piles of the ingredients, balancing out the weight visually as you go.
Don't be afraid to pile the sections high, or have it look a bit messy. It adds to the fun. Enjoy!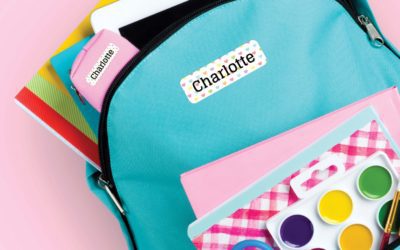 School's finally out for summer, but for parents, it's just about time to start thinking ahead to Back to School! Making a game plan now for August and September, including ordering some key supplies including Name Bubbles.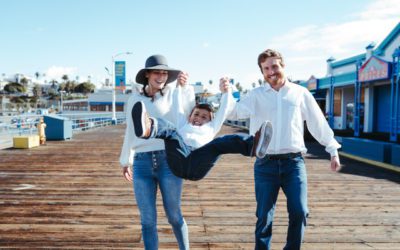 Learn how to fundraise with Shoott!
Kirsten Pierce, certified registered nurse anesthetist, mother to two amazing children, wife of an incredible husband and dog-mom of two fur babies, a Great Dane named Finnegan and a Lab mix named Layla. Besides her role of 'super mom,' Kirsten has now added the...